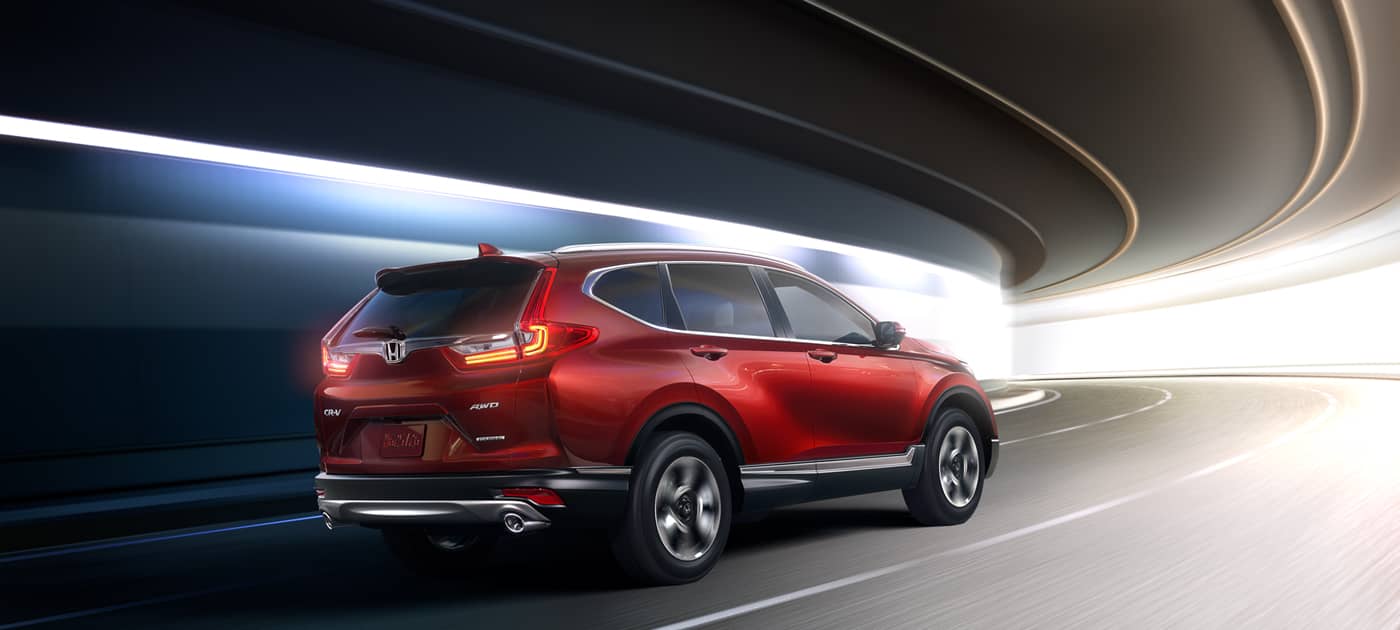 Sometimes car shoppers from Brownsville visit Gillman Honda San Benito needing comparisons between our new Honda cars and another brand. Others, however, are sure about the Honda brand but have difficulty choosing between models. With that in mind, let's take a closer look at two of our most popular crossovers, the 2018 Honda HR-V and the 2018 Honda CR-V.
2018 Honda HR-V
Since it's based on the Honda Fit, it makes sense that the
2018 Honda HR-V
looks closer to a hatchback than the typical frumpy crossover. It was introduced to the lineup a couple of years ago to plug the gap left when the Honda CR-V kept getting larger. Thanks to some careful engineering (including better gas tank placement), this crossover makes great use of its internal volume whether you're using it for passengers or for cargo. It's small, but manages to feel much bigger than it is.
2018 Honda CR-V
Recently redesigned, the
2018 Honda CR-V
looks great and performs even better. It's the best-selling Honda SUV, and once you get used to its charms, you easily understand why. Even though the Honda HR-V has a great interior, sometimes there's no substitute for having more room, and that's exactly what you get here.
Of course, both vehicles share a lot in common. That includes Honda Sensing safety features, the Honda Connect infotainment system, Android Auto, Apple CarPlay, and plenty of extras as you move up in the trim hierarchy.
Still can't decide? That's understandable. Some things, like style, are highly subjective. Others, like passenger and cargo volume, or the way the cabin's laid out, really only make sense when you see them in person. With that in mind, your best bet is to make way to 1801 Industrial Way and get up close and personal. Once you're here, the friendly staff at Gillman Honda San Benito will be more than happy to answer all your questions.