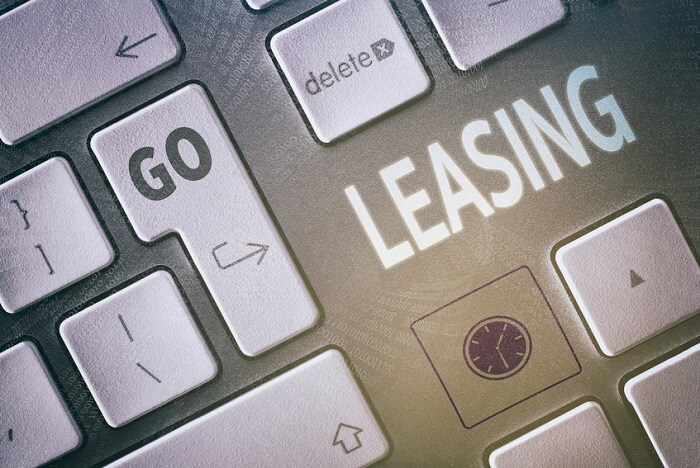 Looking for a great new car? You already know the Honda brand as one you can count on, but if you live in the Brownsville area, you should also know Gillman Honda San Benito. We're here to help you find not just any car, but the right car for your needs and finances. Whether it's a
new Honda Accord
or the roomy
2018 Honda Pilot
, we can also help you make a harder choice: whether it's time to buy or lease.
Should I Buy or Lease?
Price is important, but it's just one factor among many. Leasing is a good option for those of you who have great credit and want a low down payment, but who aren't sitting on piles of cash. The initial payment is lower, and so are your monthly payments.
However, the low-mileage nature of leases makes them a bad idea for drivers with long commutes or anyone else whose mileage adds up fast. Similarly, if you're using your Honda Ridgeline as a work truck, you may face wear and tear charges that mean buying is a better idea. Finally, those with bad credit may be better off considering a pre-owned Honda car over one that's purchased or leased new.
What About When My Lease is Over?
We're not just here to ensure the start of your lease goes well. We'll be here as it draws to a close, too. We suggest that you start getting your ducks in a row two to three months before the lease ends. That gives you time for your end-of-lease inspection, any necessary repairs, and plenty of time to figure out what comes next. In terms of that last option, you might choose to buy the vehicle you're now leasing, lease a different car, or buy something new. In any case, there are valuable incentives available for sticking with the Honda brand, and we'll help with those too.
For more information and answers to the rest of your Honda lease questions, visit Gillman Honda San Benito at 1801 Industrial Way today!