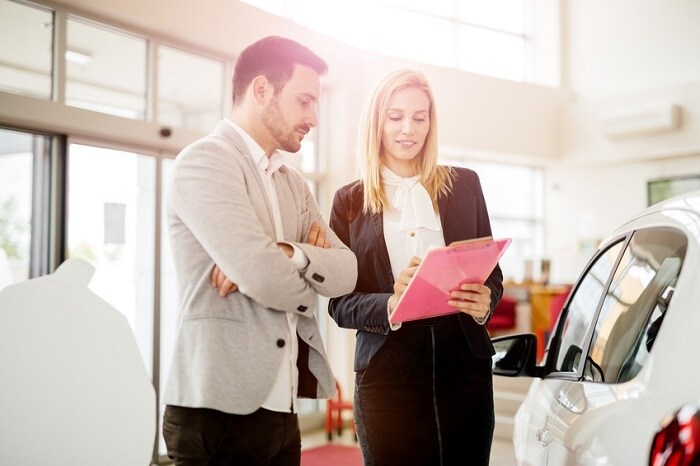 More things in life should come with instruction manuals. Think of how much easier we'd all have it if things like kids, significant others, and hard conversations came with a little booklet we could refer to and know what to do next. Gillman Honda San Benito can't give you a manual for the next time your teenager rolls her eyes at you, but we know for a fact your
new Honda Accord
has one in the glovebox. We also know you probably haven't had time to thumb through it, so we're inviting you to our next new owner clinic on Wednesday, June 13, 2018.
We run these clinics from our showroom at 1801 Industrial Way on a fairly regular basis, and they've helped many buyers of new Honda cars get to know their vehicles. All the features in a new Honda HR-V are great, but it's easy to miss out on some of the best when you don't have time to sit down with a manual. Rather than letting those features go un-used, let us show you.
And while you're at it, take time to get to know the staff here at your
Honda dealership near Brownsville TX
. If you bought from us, you've already met our sales and finance professionals. It's also a good idea to meet our Honda service and parts teams. Not only will they be attending the clinic and answering your questions, they'll be here throughout your lease and ownership experience.
Of course, there'll be more on offer. There'll be free refreshments and some Honda-branded swag given out as door prizes, too. So mark your calendar for June 13, and be sure to RSVP to Gillman Honda San Benito at (888) 561-5716 so we can save your spot.