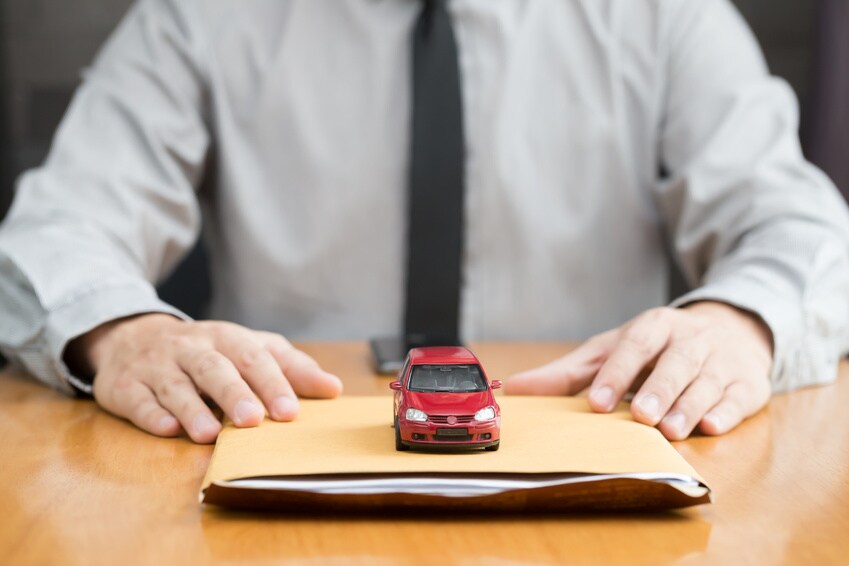 Usually, we use this space to tell you more about your
Honda dealership near Rio Grande Valley
, including the great new models we offer, the top-notch services provided by our techs, or upcoming models we find particularly exciting. This week, we're doing something a bit different: sharing a message from Sergio Guerra Gillman of Honda San Benito, regarding recent
Honda recalls
.
If you've received a recall notice in the mail, it's not time to worry. It's time to act. Recent recalls of Honda vehicles, including a Honda Odyssey recall for model years 2012 and 2017 for the middle seat, or the Honda airbag recall that covers all Honda models built between 2001 and 2013, are issued for your safety and security. There are a few things you should know:
First, the updates these recalls concern should only be done at your Honda dealership to ensure a first-time fix and top quality.
Second, these services will be done at no cost to you, regardless of whether your vehicle is still under warranty.
Third, if you've bought a Honda car because of their long track record of safety and reliability, breathe easy. These vehicles remain as good as they've always been; we take these steps to ensure that you'll enjoy your ride for many more years to come.
If you know a Honda car owner in the San Benito area who's not a customer here, be sure to share this information with them. For the Honda Motor Company and Gillman Honda San Benito alike, your safety and satisfaction are our number one goals. That's never changed, and never will. If you have any questions regarding Honda recalls, or Honda service in general, we invite you to visit us at
1801 Industrial Way
in San Benito, TX today.