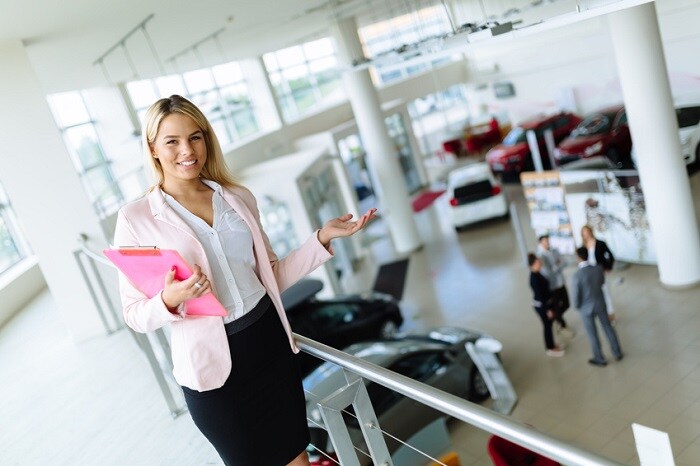 At Gillman Honda San Benito, we often think of buying a car as being a bit like a marriage: you want it to last, you want to be happy, and it's always worth remembering that you're not just taking on a new "significant other," but their family too. So if you've just bought a new Honda car from us, why not come out and meet the family at our new owner clinic?
Get to Know Your New Honda Car
When people return their leased Honda cars, they often look like the owner's manual has never been touched. We get it. There's only so many hours in the day, and you'd rather not spend them reading a manual. But we'd still love to show you some of the most overlooked or easily misunderstood features on your new Honda Civic or Honda CR-V.
Get to Know Your Support System
Like your Honda car, your Honda dealer's in it for the long haul. Not just our sales and finance staff. We'd like you to meet our Honda service and parts professionals. You'll get a tour of the dealership's parts and service departments, and they'll be on hand for your questions — long after the clinic, too!
Make a Night of It
In addition to the educational parts of the evening, there'll also be free food and refreshments, and some nifty Honda-branded door prizes, too. Circle March 14 on your calendar, and call (866) 607-9034 ahead of time to RSVP.
If your question is "Where should I buy a
Honda Civic near me
?" the obvious answer is Gillman Honda San Benito. Our service pros are here at 1801 Industrial Way in San Benito, TX from 7 to 7 Monday to Friday and 7:30 to 5 Saturday.