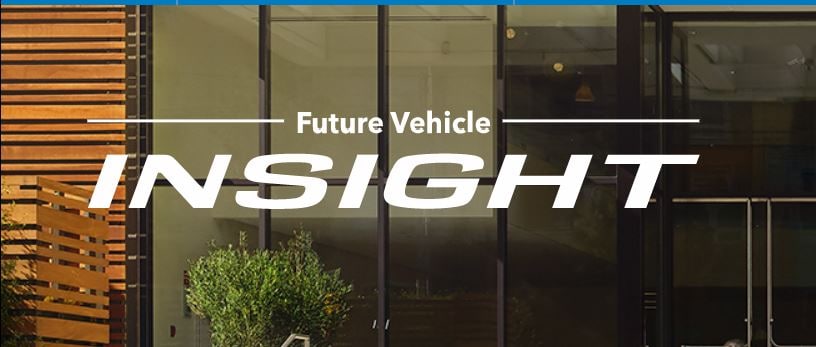 Honda Motor Company has an ambitious goal. By 2030, they want at least two-thirds of their car sales to be made up of electrified vehicles. They're serious about making good on that promise. The
Honda Accord Hybrid
is about to have a lot more company, thanks to the recently-launched
Honda Clarity Plug-In Hybrid
and the upcoming Honda Insight Hybrid. The reborn Honda Insight comes to Gillman Honda San Benito soon, so we thought we'd give you a sneak preview.
If the
2019 Honda Insight Hybrid
gives you deja vu, there's a good reason for that. It draws its inspiration from no fewer than four past and new Honda cars. Two of these previously carried the Honda Insight badge before it was temporarily retired in 2014. The upcoming model, meantime, shares a lot of its DNA with the Honda Civic — with which it shares its overall look — and the new Honda Accord, which passes down its luxurious feel.
The powertrain of the Honda Insight is underpinned by the company's two-motor hybrid system and an Atkinson Cycle engine. Net horsepower and torque are 151 and 197 respectively. Expect a full brace of Honda Sensing safety technology, Apple CarPlay™ and Android Auto™ capability, HondaLink™ infotainment and telematics, and available premium sound.
Even though it's closely related to the Honda Civic, the Honda Insight actually sits firmly between that car and the Honda Accord in the model hierarchy. As a result, it offers a smaller size than the latter and a much better-appointed interior than the former. Compact, refined, capable — in short, what's not to love?
Earlier we mentioned a sense of deja vu from the new Honda Insight. Another term might be more accurate still: jamais vu. You've never seen a car like this before. But before long, it'll be right here at 1801 Industrial Way, home of Gillman Honda San Benito. Call or stop by today to find out more.