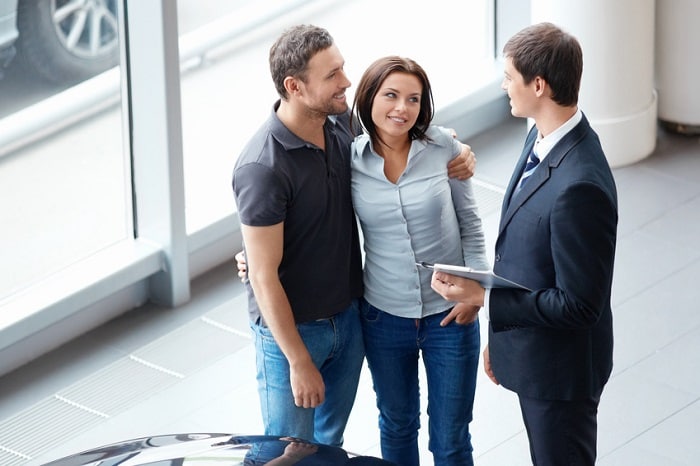 Does anyone actually read their owner's manual? Asking for a friend. We know most of you don't have the time to read the manual cover to cover, and then when the time comes when you need it, you can't find it. Instead of getting frustrated, get educated at the next New Owner's Clinic at Gillman Honda San Benito.
If you've never been to one of our clinics, or haven't been back to our Honda dealership since you took the keys for your
Honda CR-V
, this is a good time to come back. We'll be walking you through some key — and often overlooked — features in new Honda vehicles, giving you a tour of our facility, and even giving you the chance to meet the service and parts professionals who keep your lease or ownership experience a good one.
The next clinic is on December 12 at 6:30 PM. Mark your calendar, and if you're interested in registering, RSVP to Gillman Honda San Benito at (888) 561-5716 to save a spot, or stop by 1801 Industrial Way ahead of time.
Things here at Gillman Honda San Benito are a bit of a blur. We've got our Happy Honda Days promotion, the opportunity for you to get a $500 Best Buy gift card if you buy a
new Honda car
on Black Friday, plus the sales and service experience we're so proud to offer. But that's why we take the time to pause and offer events like our New Owner's Clinic. It's a chance to press pause, get to know our customers better, and thank you for the trust you place in us.
If we don't see you before then, the team at your San Benito Honda dealership wishes you and your family a happy Thanksgiving!