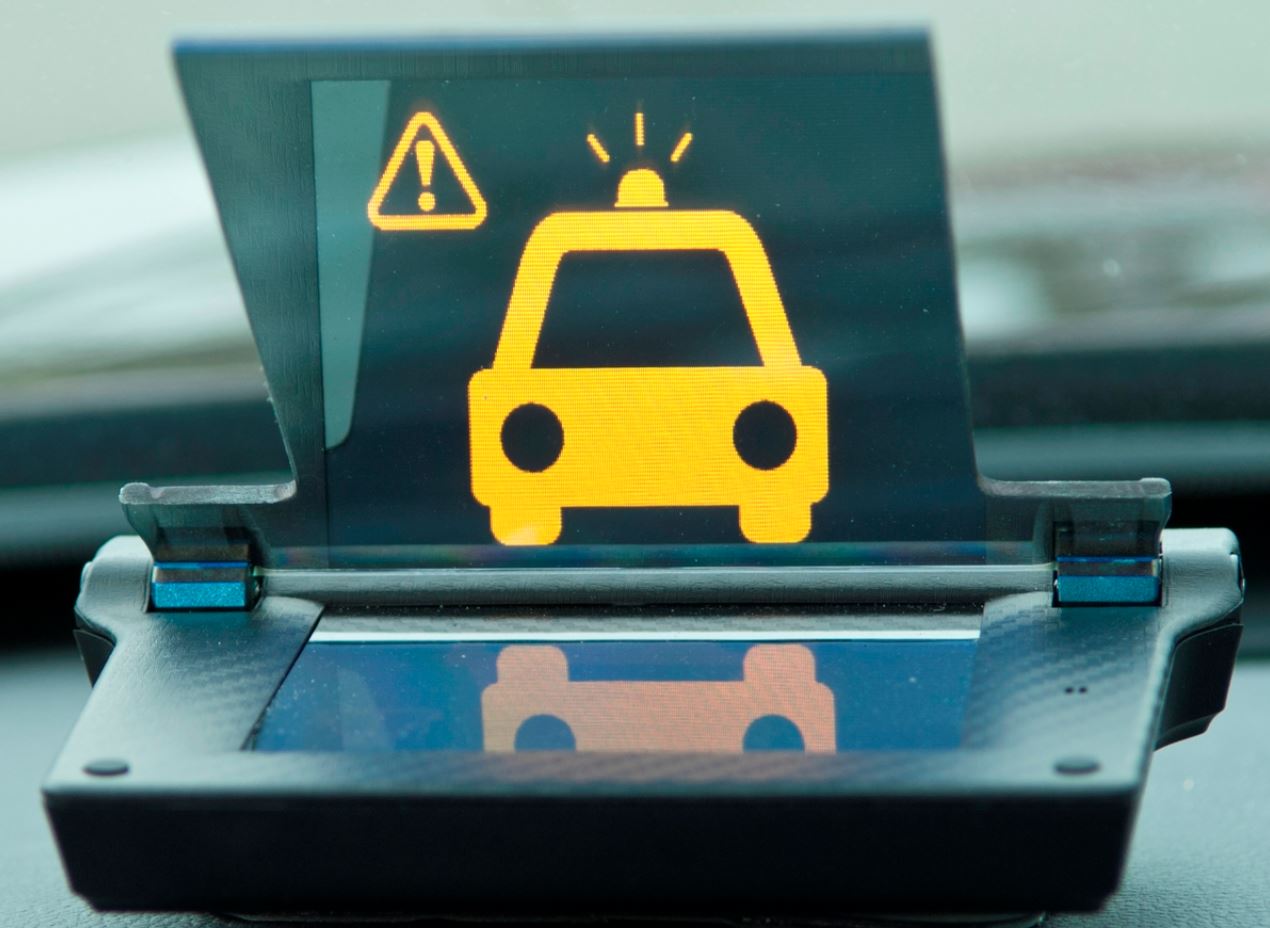 If you stop to think about it, car technology has been mostly evolutionary for the last couple of decades. The changes we see in the
new Honda cars
at Gillman Honda San Benito, and in the competition, are normally a matter of degrees — a few pounds shed here, a few horsepower added there — instead of radical departures. The exception is in safety technology, which evolves by leaps and bounds.
The advent of active safety features has set off the next big wave of car technology development. Whether or not self-driving cars arrive in the 2020-2022 timeframe promised by major companies, those efforts are still bearing fruit for new car shoppers in Brownsville and around the world. Honda Sensing, with its adaptive cruise control, lane keep assist, and collision mitigation braking, is a direct outgrowth of this work.
Now, the Honda Motor Company is going a step further. It's taking safety technology out of the car and into the street with
V to X
(Vehicle to Anything) technology. V to X allows a car to communicate with its environment. To that end, the town of Marysville, Ohio (home to a Honda plant) is collaborating with the manufacturer on a smart intersection that monitors traffic in four directions, at a greater distance than is possible with current in-vehicle technology.
The information gathered is then communicated to specially-outfitted Honda cars, helping them detect and warn drivers about oncoming traffic and pedestrians they might otherwise have missed. If you've ever been stuck at a stoplight in your
Honda CR-V
, craning your neck to see past a pickup truck on either side of you, or tried to navigate around other obstructions without endangering yourself or others, you can see the potential here.
This new tech hasn't been widely deployed yet, but it's a welcome reminder that Honda takes driver safety seriously — to a point where they're working toward a zero-collision future. To see how they're making cars safer right now, visit Gillman Honda San Benito at 1801 Industrial Way.