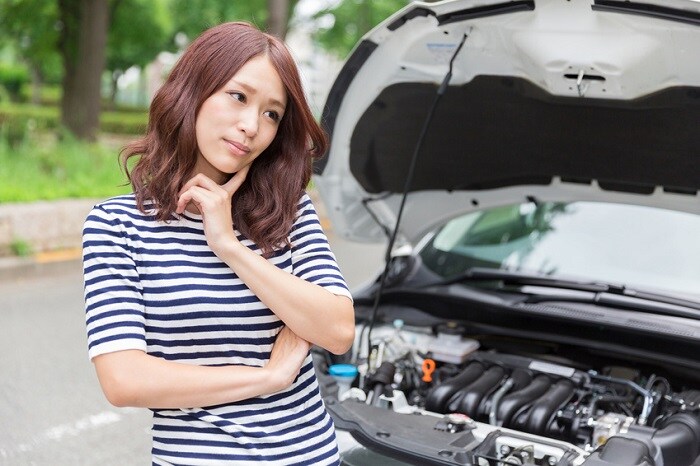 Right now, Hurricane Florence and its aftermath are a big part of the news — barely a year after Harvey inundated a large swath of Texas. While we're fortunate not to have to dig out of snow drifts hereabouts, there are still plenty of other emergencies, both weather-related and not, faced by the drivers we serve. This is as good a time as any to discuss your
car emergency kit
, and how Gillman Honda San Benito can help.
Regardless of climate, there are a few essentials that every safety kit should have in common. At the very least, we suggest the following:
A multitool
A flashlight
Rain ponchos
Rags
Flares
Jumper cables
Duct tape
A first aid kit
Snacks and water
There are several commercially-available emergency kits available, including some here in the
Parts Boutique
at Gillman Honda San Benito. You can also assemble one of your own if you'd prefer; that can be a good option if you've already got many of the items lurking in your garage, cabinets, and closets. We can help fill in the gaps, and we've also got other non-emergency essentials, like cargo organizers and duffels that you can use to corral your kit once you've assembled it.
If you're taking a road trip, there are a few other considerations. First, think of the climate and weather where you're going. If you're headed somewhere snowy, it helps to pack gloves, a shovel, an emergency blanket, and other items that are specific to the colder weather.
The second thing to keep in mind regarding automotive emergencies: the most important thing you can do is to prevent an emergency in the first place. That's where our
Honda service center
comes in. Stop by before your trip for a safety checkup. We'll ensure your tires, brakes, electrical, and fluids are all ready for the voyage so there's less chance of needing that emergency kit.
Everything you need to stay safe on the road — supplies, service, and Honda parts — is all right here at Gillman Honda San Benito. We're located at 1801 Industrial Way.