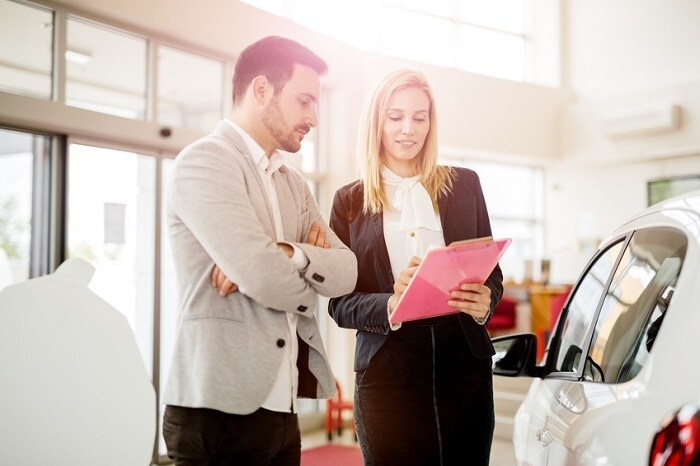 Aside from website terms and conditions, the owner's manual for your
new Honda car
may be one of the least-read things in the English language. We understand. There's only so many hours in the day, and the minutiae of maintenance schedules and infotainment system submenus probably isn't your idea of a fun evening. But we can make it fun, and that's why we're inviting you to the next New Owner's Clinic and customer appreciation night at Gillman Honda San Benito on Wednesday, September 19th.
All you need to do is visit our showroom at 1801 Industrial Way. Once you're here, you'll get a presentation on your Honda vehicle — complete with some great tips — plus a tour of our facilities. You'll see our new state-of-the-art service center, our parts and service departments, and our Honda parts and service team, who will be on-hand for a meet and greet.
This is a great opportunity to get to know the ins and outs of your Honda vehicle — and your
San Benito Honda dealership
— without leafing through a dull owner's manual. Your Honda vehicle, whether you're driving a new Honda CR-V or a certified pre-owned Honda Civic, has some great technology and features, and it'd be a shame to let them go to waste.
All we ask is that you RSVP to Gillman Honda San Benito at (888) 561-5716 so we can save your spot. Then all you have to do is mark your calendar for 9/19 and show up. Our team is here throughout your ownership or lease experience to help you, so why not get to know us? We're always happy to see you!