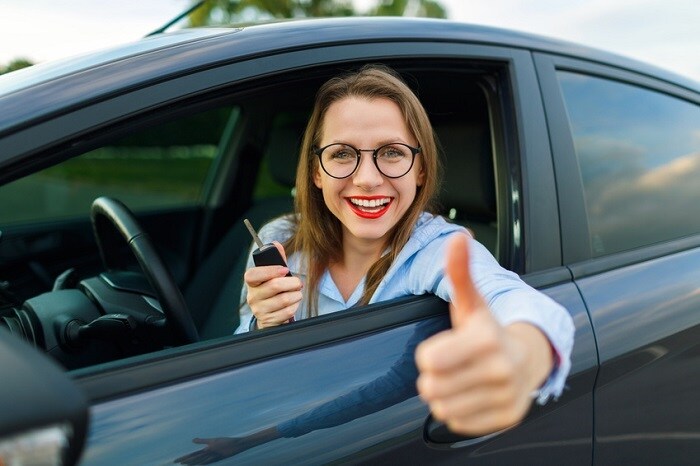 If you recently graduated from college or you're getting ready to graduate soon, the odds are good that your budget is a bit tight. You have to pay for professional clothing for job interviews and cover expenses to travel to the places where prospective employers want to meet with you. You have to save for a place to live when you move off campus, too. And you have to pay for those things on top of the expenses you're already responsible for.
While we can't help with all those costs, we can help with your transportation. That's because the Honda College Grad Program enables recent and soon-to-be college graduates to save money when they buy a 2018 or newer Honda vehicle, like the 2019 Honda Civic, from our Honda dealership near Brownsville, TX.
To qualify for the Honda College Grad Program, you must have graduated from college within the past two years or you must be eligible to graduate within the next six months. You also have to be gainfully employed or have a letter of intent to hire from an employer. You'll have to provide any requested documentation about your credit and finances as well. If you have a credit history, it must be without any blemishes, too.
Are you ready to see if you're eligible for the Honda College Grad Program? If so, head over to Gillman Honda San Benito to talk to our finance experts now.
*Offer expires March 31st, 2020. Goes toward down payment assistant or cap cost reduction.