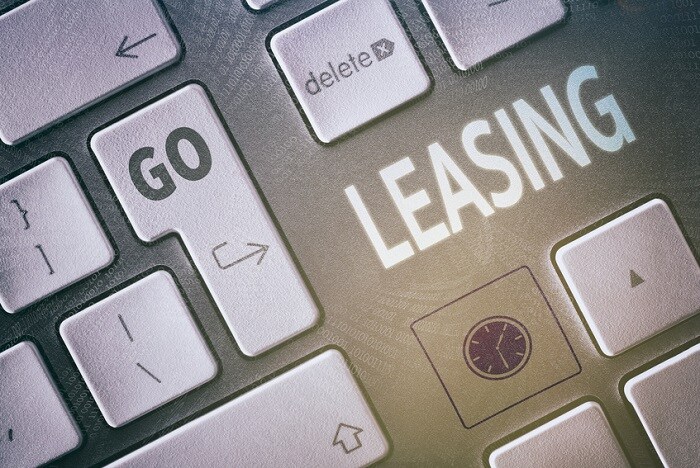 If you're familiar with our Honda dealership, then you know how hard we work to make things easy for our valued clients. We go the extra mile at our San Benito, TX Honda dealership to make doing automotive tasks a breeze for our customers every day, and that includes making it a cinch to return leased vehicles.
At Gillman Honda San Benito, we have a dedicated lease return center. Our representatives are experts at accepting leased cars and they'll walk you through the entire return process.
When your lease comes to an end, you'll have several options available to you. You can just return your leased automobile and leave our Honda dealership near Harlingen, TX without a vehicle. If you can't imagine going anywhere without the car you've fallen in love with over the past few years, you can purchase the vehicle you leased when your contract expires.
Lessees who want or need to get a different Honda model can buy or lease the new Honda vehicle of their choice. Alternatively, you can purchase one of the automobiles in our pre-owned car inventory.
No matter which option you choose, our representatives will help you out. If you decide to buy or lease a new vehicle, like the 2019 Honda CR-V, we'll help you pick the trim that's right for you. If you'd prefer to buy your current leased car, we'll get a payoff quote for you and expedite the requisite paperwork. Drivers who choose to return their leased car to our Honda lease center at the end of their contract simply have to show up on the scheduled date at the appropriate time.
To learn more about the options that will be available to you at the end of a lease, contact Gillman Honda San Benito today.