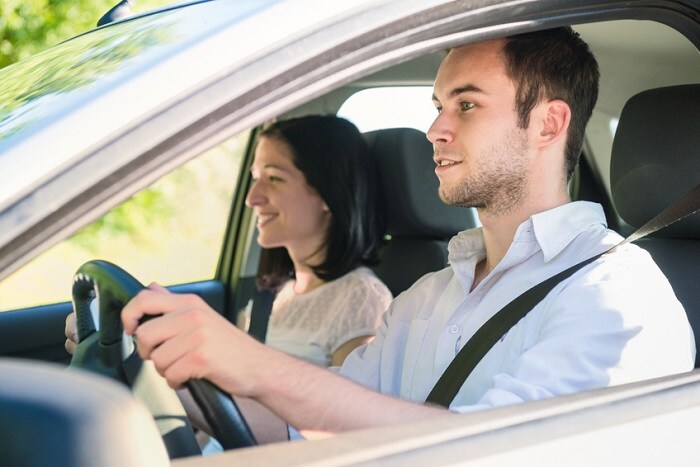 Whether you're thinking about buying one of our used Honda cars or you're planning to purchase or lease one of our new Honda cars, it's imperative that you take the model you want to get for a test drive. Going for a test drive is the best way you can determine whether a given vehicle is the right one for you based on your likes, dislikes, and preferences.
Having been a Honda dealer serving Brownsville, TX for as long as we've been one, we can tell you that you need to prepare to get the most out of a test drive. You should start by researching the models you want to test drive. Many models have different trims so you need to find the specific trim you'll want to try out on the road.
You should also research the dealerships in your area that have the model and trim you want to test drive. When you research our San Benito, TX Honda dealership, you'll see that people often comment about the pleasant experiences they have when they shop with us in the reviews they share online.
You then need to reserve an entire day to test drive the cars you're thinking about getting and schedule appointments. Recruiting a trusted friend to accompany you during your test drives is also a good idea so your buddy can keep an eye and ear out for things you may overlook.
During your test drive, try the vehicle's entertainment features and make sure their controls are within easy reach. Make sure the car has the performance you want by testing its acceleration, braking, and cornering abilities. Ensure the seats are comfortable enough for long rides and that the automobile has enough cargo room for your purposes.
To learn more about getting the most out of a test drive, contact Gillman Honda San Benito now.