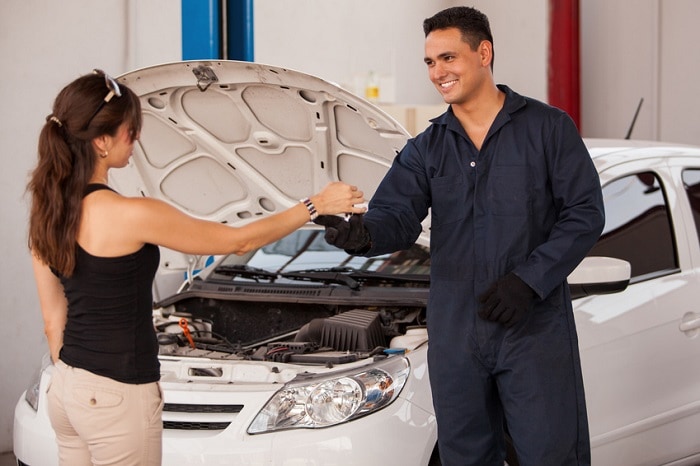 Whether you drive a new car like a 2019 Honda Civic or a 2019 Honda CR-V, or you operate an older Honda model, your vehicle will need some work over the course of its lifetime. Worn parts will need to be replaced, critical fluids will have to be topped off, and routine maintenance will need to be done.
We've been a San Benito, TX Honda dealer long enough to know that having their car serviced is simply inevitable for every motorist. That is, it's unavoidable for drivers who want to get the most out of their experience as a car owner or lessee.
Because you can't avoid having your vehicle serviced, we make it possible for you to save when you bring your car into our Honda service center near Brownsville, TX. We do that by offering service offers on our website. You can redeem the coupons for our offers in our Honda service center to keep your bill as low as possible
As you look through our service offers, you'll see that our current deals are good through April 1, 2019. Be sure you bring your vehicle in for service on or before that date so you can take advantage of our current offers.
One deal that's a perennial favorite is our Super Saver Special. With this deal, you can save more when you spend more in our Honda service center. You can get a five percent discount if you spend between $100 and $200 on service at our location. If your bill is equal to or between $201 and $350, you can get a 10 percent discount. Spend $351 or more in our Honda service center and you can enjoy a 15 percent discount with our Super Saver Special.
To learn about our other service offers, contact Gillman Honda San Benito now.