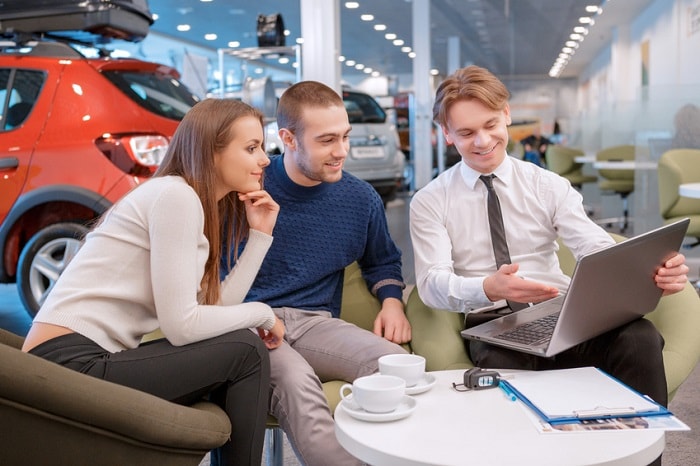 If you're thinking about buying or leasing a new Honda car, you may find yourself wondering, "Is there a Honda dealer near me who can help me get the most out of being a car owner?" If you want to maximize the enjoyment you'll have as the owner of a Honda vehicle, you simply have to visit our Honda dealership near Harlingen, TX.
Whether you want to buy a 2019 Honda Accord or one of our pre-owned Honda models, our goal remains the same. And that's to make your experience as a car owner as enjoyable and satisfying as possible.
One way we help people enjoy owning a Honda automobile is by hosting New Owner's Clinics at our Honda dealership. By attending one of these clinics, you'll have the chance to meet other people who own Honda vehicles. You'll also be able to meet our sales team along with our Honda finance, parts, and service experts.
You can take a behind-the-scenes tour of our facility as well. We'll show you our Honda parts center and our Honda service center. You can pull your Honda car into our state-of-the-art service center to get an even better look at your automobile and its mechanical components.
During our New Owner's Clinics, we give showroom presentations about the Honda models we sell and lease. These presentations enable drivers to learn all about their Honda vehicles and their features.
Our next New Owner's Clinic will be held on March 13, 2019. The social, information-rich event will begin at 6:30 pm with some tasty refreshments.
As a general rule, our New Owner's Clinics fill up quickly. If you'd like to attend our upcoming New Owner's Clinic – and we certainly hope you do – we encourage you to contact Gillman Honda San Benito to reserve a seat today.