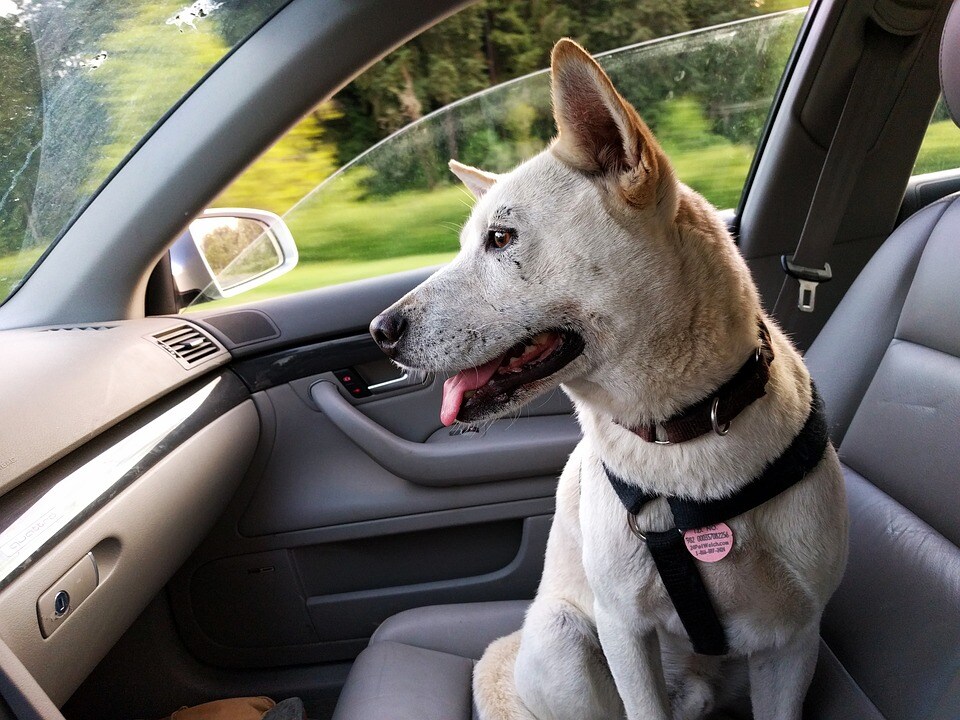 In a recent blog post, we shared some tips for taking a road trip with your pet. While you may be eager to hit the road with your dog, we want you to know you don't have to go too far to share a meal with your pup. Although they're not in our hometown, there are plenty of dog-friendly eateries located within a short drive of our San Benito, TX Honda dealership.
Drivers who want to enjoy some scrumptious seafood should take their dog over to Captain Bob's Restaurant in Brownsville, TX. This eatery allows people to enjoy some mouth-watering dishes with their pets at its outdoor tables.
Also located in Brownsville, Rudy's Country Store & Bar-B-Q serves up tasty food every day. You can enjoy favorites like brisket and ribs served with tasty sides when you grab a seat outside with your dog. Make sure you leave room for dessert because leaving without trying the house-made banana pudding or pecan pie would make your meal incomplete. Of course, you can always get your dessert to go and eat it later.
You'll find the Rio Grande Grill on W. Van Buren Avenue in Harlingen, TX. Serving up yummy BBQ and delicious Mexican food, this restaurant offers the best of what both sides of the border have to offer. You'll find plenty of seating outside, where you and your pooch can enjoy lunch from 11am through 3pm, Monday through Saturday.
No matter where you're going to take your dog to join you for a meal, you'll enjoy the ride over to your chosen restaurant even more behind the wheel of a new Honda vehicle. Whether you want a 2019 Honda Civic, a 2019 Honda Pilot, or another Honda automobile, you'll find what you're looking for at Gillman Honda San Benito. Visit our Honda dealership today.