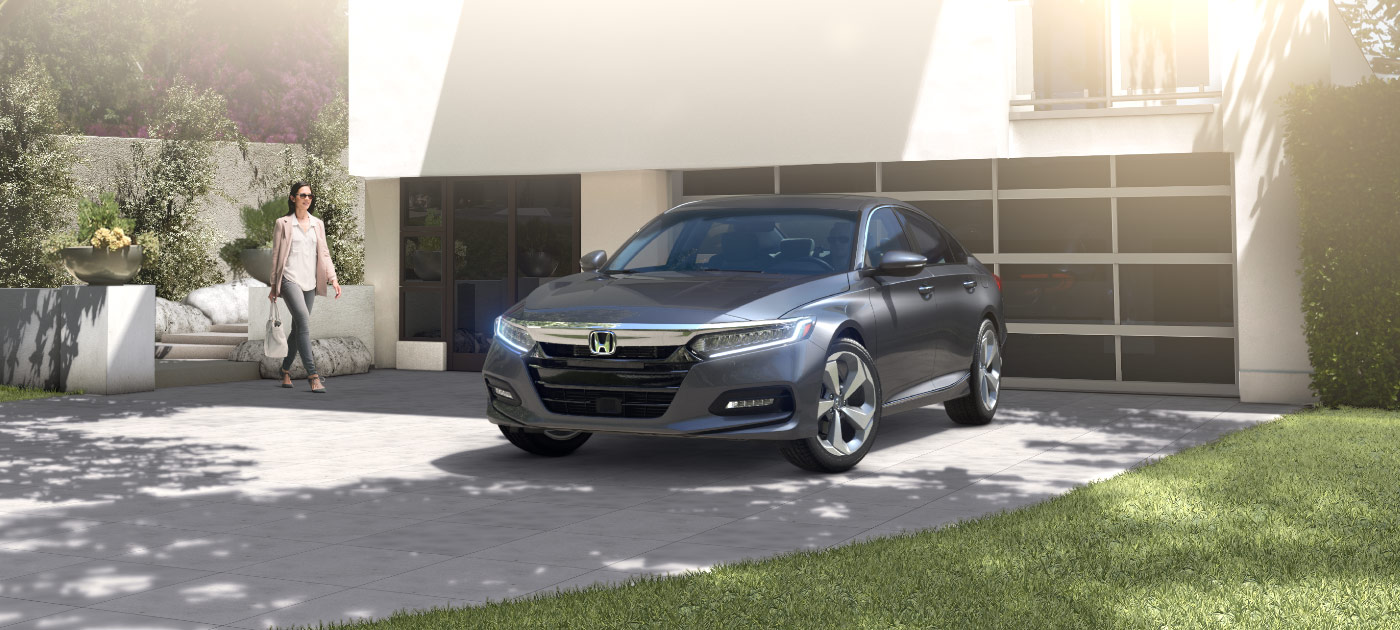 It doesn't matter if you have a new Honda vehicle or you drive one of our used Honda cars. The cabin of a new or pre-owned vehicle can get very uncomfortable—fast—when an automobile is parked during the summer. For this reason, you might be wondering, "Is there a Honda dealer near me who can tell me what I can do to keep the cabin of my parked car at a comfy temperature when it's hot outside?"
We're not just your local San Benito, TX Honda dealers. We're also area drivers and we have to deal with the summer heat just like you do. Luckily, we've learned a few things that can help motorists ensure their cabin will be comfortable after they park their vehicle over the years.
When your windows are rolled up all the way, the temperature in your car will invariably be higher than the exterior temperature. While it won't make your cabin feel as if your A/C has been running, leaving your windows open can greatly reduce the temperature in your cabin. If you're concerned about theft, you can leave your windows open about an inch so that some of the hot air trapped in your parked car can escape. You can force even more hot air out of your parked vehicle by letting a solar powered fan run inside your vehicle when it's parked.
Here are a few other things you can do to keep your cabin comfortable when it's hot out:
· Park in the shade or a coverage garage
· Use a sunshade to block the sun's rays
· Cover surfaces like your seats and dashboard with a towel
· Leave your car doors open for a few minutes before you get back into your automobile
For more tips about keeping your cabin comfy during summer, contact Gillman Honda San Benito today.