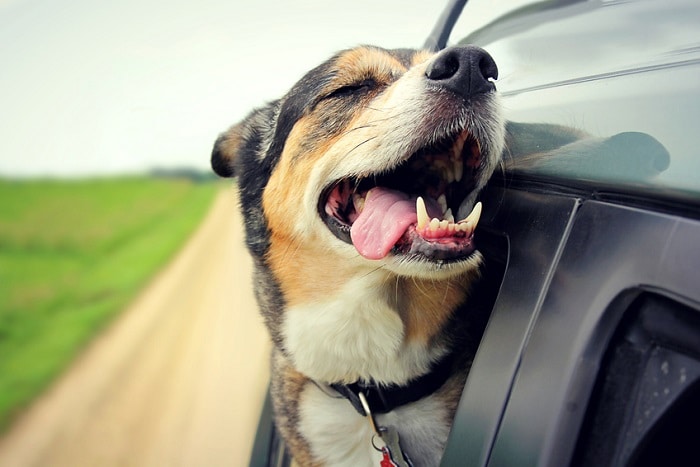 It's not pleasant to think about, but a disaster can strike at just about any moment. It was just two years ago that Hurricane Harvey ravaged the state of Texas. It was only a few weeks ago that powerful storms pounded the Midwest and major flooding plagued too many helpless people.
While you may be all too familiar with natural disasters, not all emergencies get top billing on news programs. A house fire is just one example of a disaster that may affect you on a personal level that goes unnoticed by the population at large.
Whether it's a big disaster that impacts thousands or a local emergency that effects your household alone, it's critical that you have a plan in place to get your family to safety when necessary, and that includes your pets. Here are some tips that can help you be prepared in the event you have to evacuate your home with your pets:
· Keep a fully stocked pet emergency kit in an accessible spot, such as your front hall closet. Make sure your kit has all the supplies your pet will need, such as copies of your pet's vet records, ample food and treats, and some comfortable bedding that smells like home
· Make sure you pet's ID tags have your current contact information and that you give the company that monitors your pet's microchip updated contact information when you change your phone number or address
· Know where your pets hide when they're frightened so you can gather them easily when you need to leave your house quickly
If you need to evacuate your home with your pets, you'll need reliable transportation like the 2019 Honda Accord. Visit our Honda dealership near Harlingen, TX to find a Honda vehicle you can count on in an emergency now.
For more information about creating an emergency plan for your pets, contact Gillman Honda San Benito.