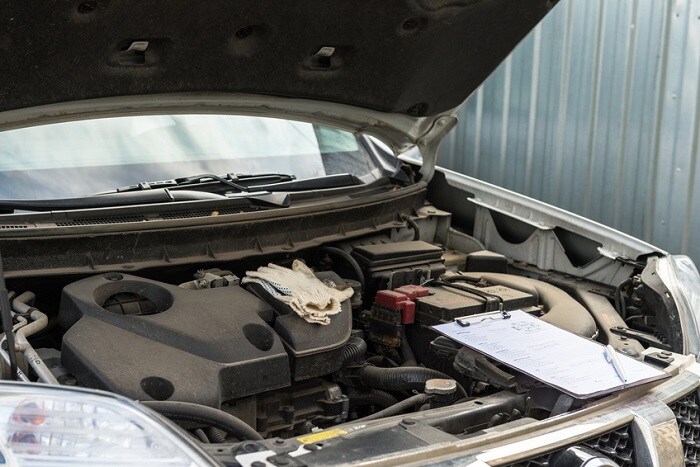 With spring set to arrive on March 20, 2019, you may be wondering, "Is there a Honda dealer near me who can help me prepare my vehicle for the new season?" You needn't look beyond our Honda dealership to find all the help you need to get your car ready for spring.
While the area surrounding our San Benito, TX Honda dealership doesn't see harsh winter weather often like some other parts of the country do, it's still advisable to prep your car for an upcoming change of season. Whether you drive a new Honda model or one of our pre-owned models, the arrival of spring is a great time to visit our Honda parts center for any replacement parts you might need.
Windshield wipers are things you probably don't think too much about until you realize they can no longer keep your windshield clear when it's raining. Before spring settles into the area, take a look at your wipers. If they're showing signs of wear and tear, visit our Honda parts center serving Brownsville, TX and nearby areas to pick up a new set.
A change of season is always a smart time to get caught up with your car's routine maintenance. Look through your owner's manual to see if your automobile is due for some maintenance like an oil change or a tire rotation. If it is, make an appointment to bring your vehicle into our Honda service center.
The start of spring is also a good time to have your battery tested to make sure it has enough juice left to get you through spring. This is particularly important if your battery is three-years-old or older.
For all the help you need to prep your vehicle for the arrival of spring, head over to Gillman Honda San Benito today.