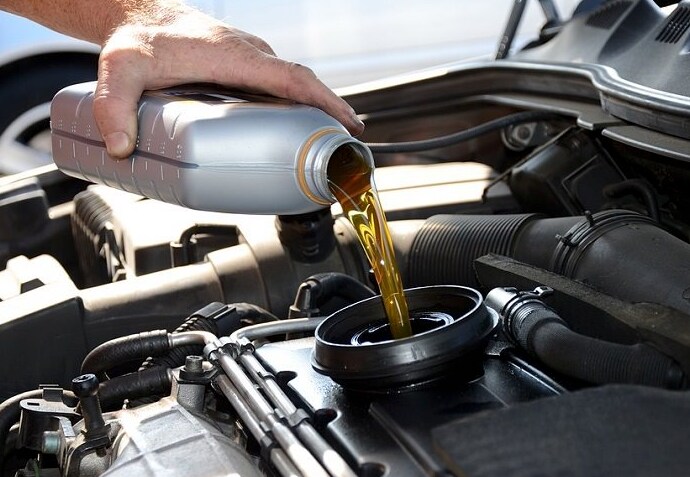 When you're looking to get an oil change on your Honda car near Pharr, TX, you're faced with an overwhelming array of different options. You're likely to encounter a wide variety of big automotive chains offering oil changes as well as used car lots offering the same service. However, choosing one of these options does not get the same high-quality, friendly, and professional service that we take pride in at our Honda service center at Gillman Honda San Benito. Our dealership is also a great option if you're wondering, where can I find an oil change coupon near me?
Our Honda Service Center
If you're looking for a Honda service center with a professional team of mechanics and quick vehicle turnaround, look no further than Gillman Honda San Benito. Our factory-trained technicians are experts in a variety of different types of service, from oil changes to tire rotations to transmission service. Whether you're driving a new Honda car or a used Honda car from our dealership, you can be guaranteed that we will quickly identify and fix any problems with your car. Additionally, if you're wondering, where can I find an oil change coupon near me, our service center has rotating offers.
Why Should I Get an Oil Change in My Honda Car?
You likely already know that your Honda car needs periodic oil changes, but do you know why? The main reason your engine requires fresh oil is that it maintains lubrication. This improves the performance and efficiency of your car's engine and keeps it from wearing down.
Set up an appointment at Gillman Honda San Benito for an oil change. We hope to serve you soon!