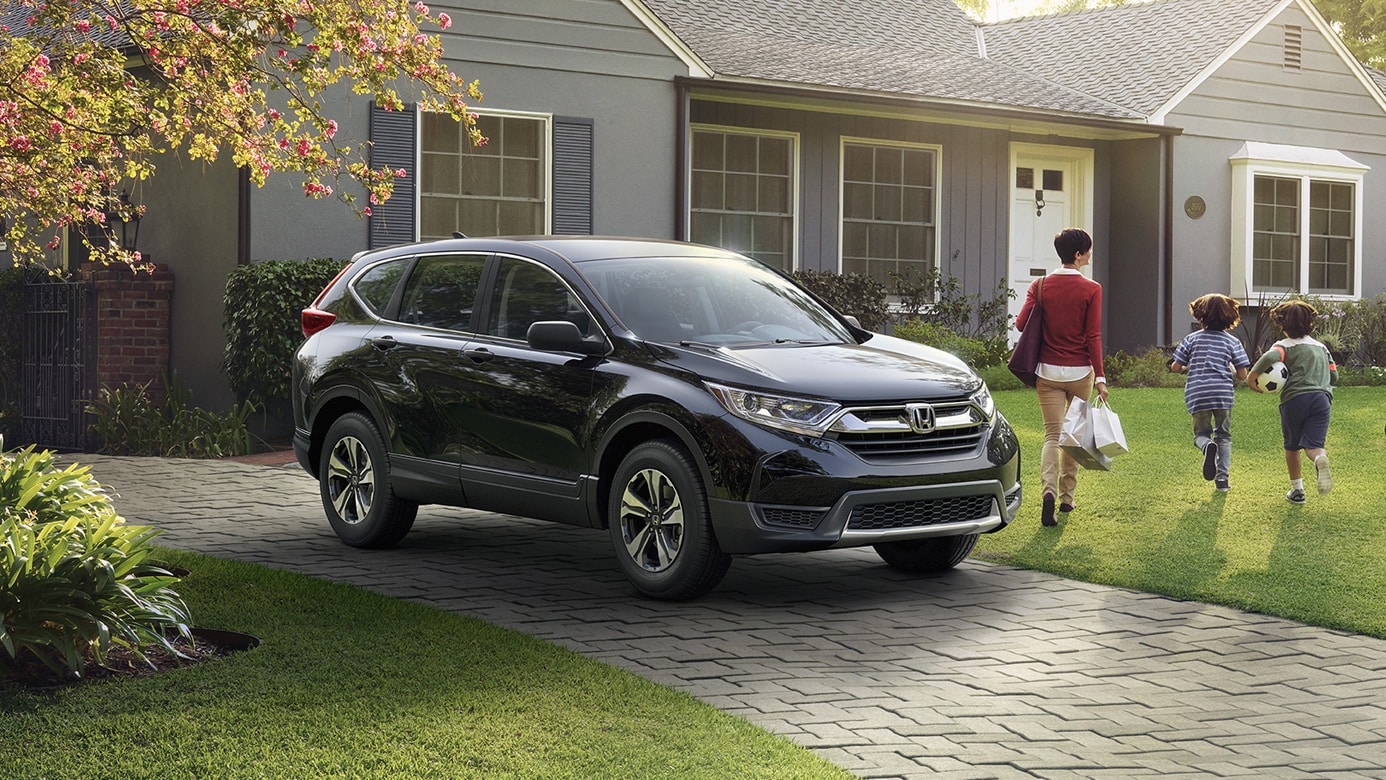 ?If you've ever shopped for a used SUV in the San Benito, TX area, you'll know that it can be difficult finding something that is both affordable and high-quality. Used SUVs are a popular choice for drivers looking for a vehicle that has undergone the majority of its depreciation and thus will not cause too much of a dent on their bank account. If you have found yourself asking,"where can I find a high-quality, low-mileage
used SUV for sale near me
?", the answer is Gillman Honda San Benito.
Benefits of Buying Used
As you likely know, used cars are generally more affordable than new cars. The main reason for this is because of depreciation, which can be defined as the gradual loss in value of an asset, including a car. The most extreme deprecation occurs during the first few years of car ownership, with some cars losing 25 percent of their value when they are first driven off the lot. Buying a used car that is just a few years old is a great way to avoid the worst depreciation.
Our Used SUV Inventory
Whether you're seeking a large used SUV such as a Honda Pilot, or a sportier crossover SUV like a Honda CR-V, you're sure to find something that fits your needs on our used car lot. Additionally, we carry an extensive inventory of Certified Pre-Owned Honda cars, which are the lowest-mileage, newest pre-owned vehicles on our lot. Every car in this program must pass an extensive quality test, and they include extra perks such as extended warranties, roadside assistance, and SiriusXM radio. We also have our Gillman Pre-Owned Promise, which we can tell you all about when you come in for a rest drive.
Stop asking where you can find a used SUV for sale, and head in to Gillman Honda San Benito to browse our inventory.