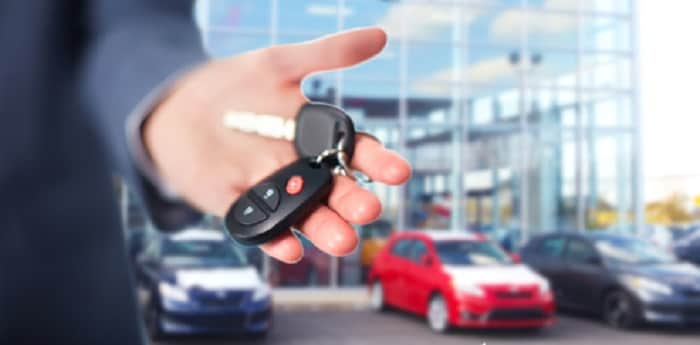 If you have been on the fence about getting behind the wheel of a new Honda car, learning about the Vehicle Exchange Program may make your car buying decision easier. You likely already know that you can sell your used Honda car to our
Honda dealership near Harlingen, TX
to help fund the purchase of a new car, but the Vehicle Exchange Program helps you get even more bang for your buck.
Trade in Your Used Car
Based on current incentives and high trade-in values, you may be in a position to exchange your current vehicle for a brand new Honda car.
While you're at our dealership, an Exchange Program representative will approach you to discuss your current vehicle information, such as make and model, year, mileage, cost of repairs, paid off balance, and terms of your previous financing deal.
Then, we'll notify you of the Vehicle Exchange Program, which has the following benefits:
Above-market value for your current vehicle
?Better financing terms and lower monthly payments
Less money spent on vehicle repairs
Longer, more comprehensive warranties
Increased fuel-efficiency and less money spent at the gas pump
The excitement that comes with driving off our lot in a new Honda vehicle
New Honda Models
At our Honda dealership near Harlingen, TX, we have a wide variety of Honda SUVs, sedans, pickup trucks, and minivans to suit the needs of any visitor to our dealership.
If trading in your current vehicle for a brand new Honda car sounds appealing to you, contact our dealers to learn more about the Vehicle Exchange Program.