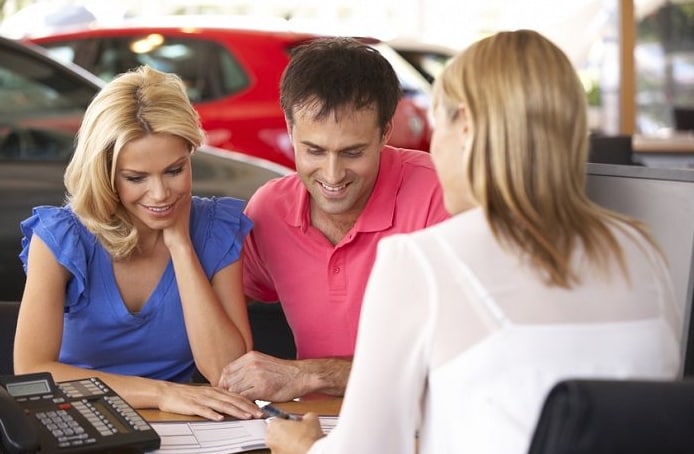 Used cars offer several advantages, with the main one being price. Many drivers simply cannot afford the down payment and monthly payments that come with buying a new car, and instead turn to more affordable pre-owned vehicles. If you're asking, "where can I find high-quality and affordable used cars near me?", the answer is Gillman Honda San Benito. Our used car lot carries used Honda SUVs, sedans, and pickup trucks, as well as vehicles from other automakers.
Why Buy Used
One of the biggest questions for San Benito, TX drivers when buying a vehicle is whether they should buy new or used. While new cars are a great option for some people, for others, they are financially out of reach. Every vehicle is subject to a phenomenon known as depreciation, or the gradual loss in value, and depreciation is the most pronounced in the first few years of ownership.
One of the best ways to avoid depreciation and get a great deal on a car is to purchase a used model that is only a few years old. This way, you will be treated to many of the features in the new model while paying a fraction of the price. Another advantage of buying used is the wider selection. For instance, if you're looking for a specific feature that was found on a specific year's model, your best bet is buying used.
If you want to experience painless buying and happy driving in the San Antonio, TX area, head to Gillman Honda San Antonio today to learn about the Gillman Pre-Owned Promise. From a free lifetime engine warranty to a thorough reliability inspection, you can't go wrong with the Gillman Pre-Owned Promise.
Our Used Car Inventory
Here at our Honda dealership in San Benito, TX, we carry both used Honda cars and Certified Pre-Owned Honda cars. The latter category represents the highest-quality and lowest-mileage pre-owned Honda cars. If you would like to check out our inventory in person, head in to Gillman Honda San Benito today.