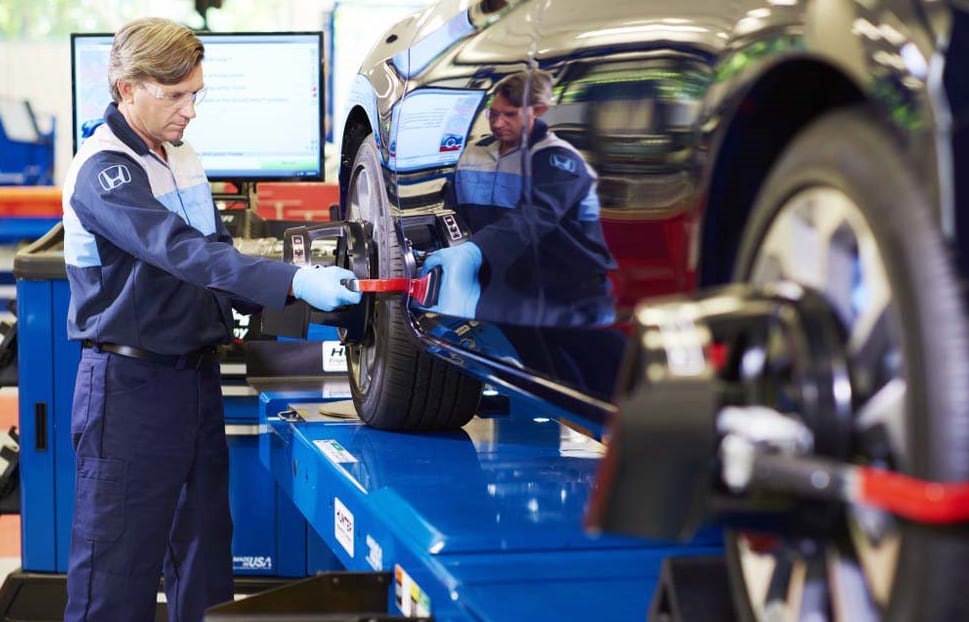 One of the most important aspects of keeping your Honda car in top condition is getting regular service for it. Even though you may not notice any issues with your vehicle, it is still important to get regular maintenance because doing so can prevent future issues from occurring and can save you money in the long run. Here at our Honda service center, our factory-trained technicians near Brownsville, TX will perform a complete inspection of your vehicle and fix any issues that are detected.
The Importance of Honda Service
While you may be tempted to put off service if you do not notice anything wrong with your vehicle, doing so can have dangerous consequences. Things like brake issues and battery problems can sit undetected and rear their ugly head at the worst possible time. In addition to causing potential safety issues, these maintenance problems can also cost an arm and a leg. Of course, our mechanics will fix any issue that arises with your car, but we also highly recommend bringing in your car for preventative maintenance twice per year.
Our Honda Service Center
If your Honda vehicle needs repairs, bring it to our Honda service center, where our factory-trained technicians offer fast and thorough service. Here are a few of the different repair services that we offer:
Oil change
Battery replacement
Coolant flush
Transmission services
Spark plug replacement
Brake service
Suspension repair
We also are passionate about saving everyday drivers money, which is why we offer constantly rotating Honda service specials on things such as timing belt repair, free rental cars, and brake pad checks.
Schedule your service appointment right here on our website.