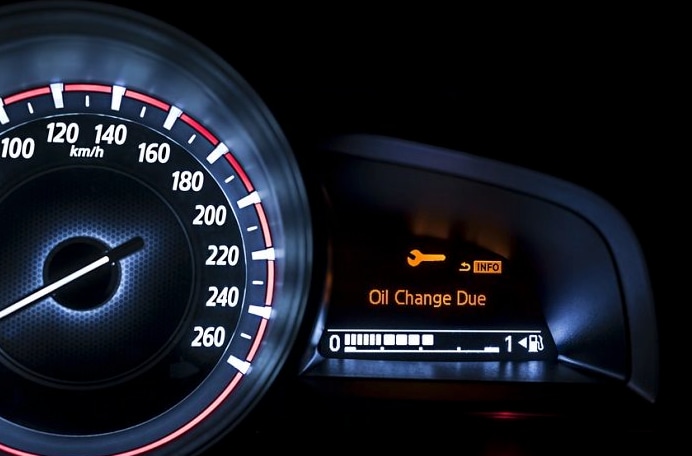 If you want to make sure that your Honda car is as efficient as possible, you're going to want to make sure you keep up with the vehicle's oil change schedule. You likely already know that your car needs periodic oil changes, but many drivers near Pharr, TX do not know how often the oil should be changed. Here at our Honda service center at Gillman Honda San Benito, one of the most common procedures completed by our team of mechanics is the oil change.
Oil Change Frequency
The classic recommendation for an oil change interval is that it should be changed every 3,000 to 5,000 miles. Our mechanics typically recommend that you bring your car in for service every six months for a checkup. During this checkup, we'll check your vehicle's oil level and condition in order to see whether or not you need an oil change. If you need further guidance on oil change frequency, you'll find that some new Honda cars, such as the 2020 Honda Odyssey, have a built-in oil-life monitor that will tell you when your oil must be changed.
Why Get an Oil Change?
We know that many drivers have probably wondered what would happen if they simply did not change the oil in their vehicle. This is not something we'd recommend doing because over time, oil breaks down and wears out. When this occurs, it becomes less effective at lubricating the engine and absorbing heat. If you neglect to change your oil, major engine troubles and costly repairs could follow.
Schedule an oil change with our friendly mechanics at our Honda service center.