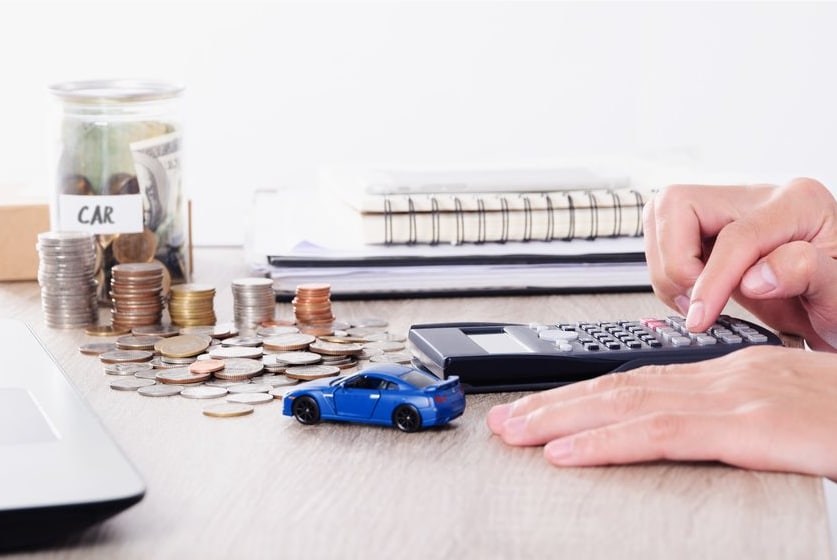 If you're shopping for a used Honda Civic for sale, you're likely also thinking about how you're going to pay for it. While some people choose to pay cash for used cars, the majority (55 percent, according to Experian), opt to take out a loan to help. Buying a used Honda Civic is already a smart financial decision, and knowing how to properly finance your purchase is extremely beneficial. Here are some tips on how to finance a used Honda Civic for sale, presented by the experts at our Honda finance center.
How to Finance a Used Honda Civic
Before you decide to start shopping for a used Honda Civic, it's important that you know your credit score. This score is the biggest determinant for what your interest rate on the loan will be. Here at our Honda finance center, we loan to people with poor or no credit, but there is a chance that your interest rate will be higher if this is the case.
Like a new car loan, a used car loan will have a down payment that you will be required to pay when you purchase the car. On top of that, there will be monthly payments, where you slowly pay off the principle, plus an amount of interest, every month.
Honda Finance Center Serving Brownsville, TX
If you decide to purchase a used Honda Civic, you'll have a few different choices when it comes to financing. At our Honda finance center, we serve drivers near Brownsville, TX and try to make the used car financing process as stress-free as possible. You can begin your finance application right here on our website, and contact our dealers if you need additional information.