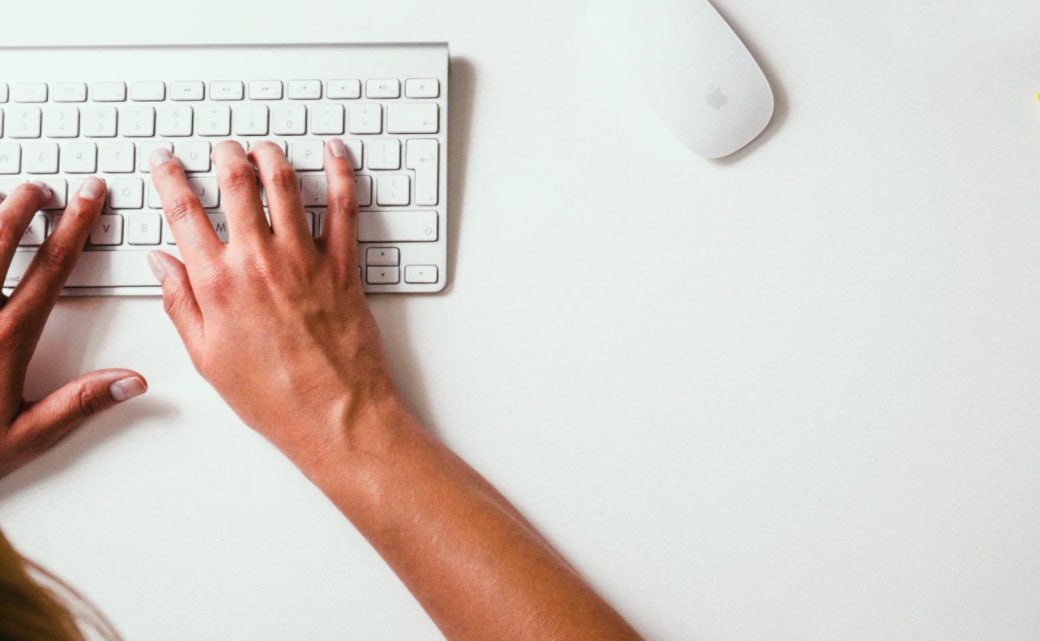 Here at Gillman Honda San Benito, our team of friendly dealers does everything that we can to make the car-buying process as simple as possible. For many drivers, this includes the purchase of authentic, OEM Honda parts. Instead of visiting in-person parts shops, many drivers are now choosing to buy Honda parts online. Here at our
Honda parts department
, we allow drivers from all over to purchase their high-quality Honda parts right from our website.
OEM Honda Parts
Whether you buy parts online or at a store, you should ensure that they are authentic, OEM parts, not aftermarket parts. Not all Honda parts are created equal, and OEM (Original Equipment Manufacturer) parts are specifically designed to fit into your new Honda car or used Honda car. This stands in direct contrast to aftermarket parts, which are more generic parts that are not designed for any specific make and model. When you buy aftermarket, there is a chance that it will not fit in your vehicle or last as long as an OEM part.
Honda Parts in San Benito, TX
Whether you are in San Benito, another part of Texas, or elsewhere in the country, you can purchase Honda parts from the Gillman Honda San Benito website. When you go on our parts order form, all you will need to do is select the year, make, and model of your Honda car. Once you have done that, you will be directed to a parts list, which includes parts such as fluids, filters, batteries, tires, windshield wipers, and spark plugs.
Stay inside, and order OEM Honda parts from the safety of your home here at Gillman Honda San Benito.