The Honda brand holds its own if you want a new hybrid car. One of its newer entries, the Honda Clarity, is also one of the most intriguing. If you're shopping for a new car near Brownsville, what should you know about this car before you arrive at Gillman Honda San Benito?
2020 Honda Clarity 
The 2020 Honda Clarity comes in three variants, and you'll only find the PHEV (plug-in hybrid) at our dealership. While some hybrid Honda models can be found at nearly any Honda dealership from coast to coast (like the Honda Insight, or the Honda Accord Hybrid), the Honda Clarity isn't; the charging and hydrogen infrastructure isn't there yet, and PHEVs haven't caught on in Texas yet the way they have in California (where all three models are available).
If you ask us, that's kind of a shame. Each of the three models offers excellent range, ample space, all with a price tag far lower than an equivalently-equipped Tesla model.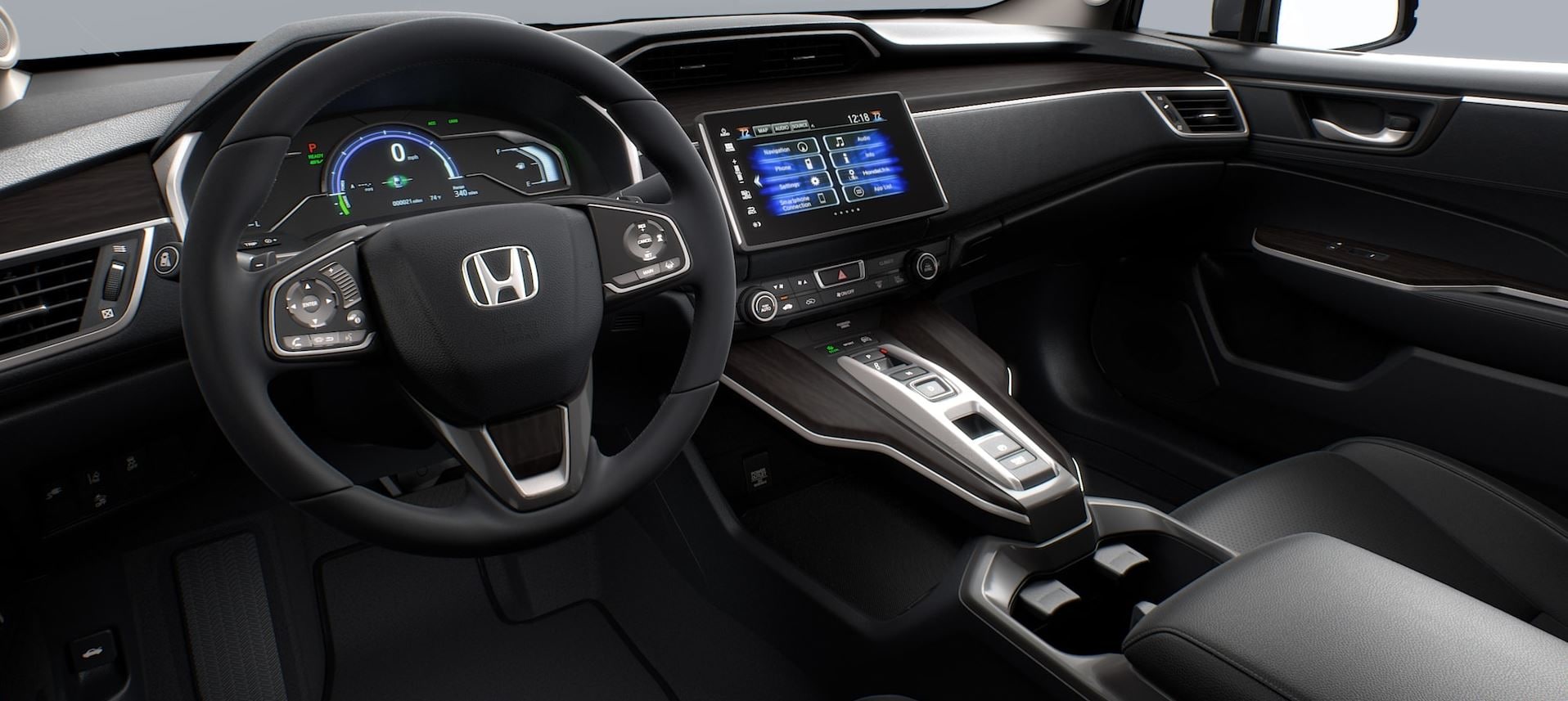 Honda Safety Features
You don't build a car this advanced only to skimp on safety. That's why the Honda Sensing™ suite, which includes LaneWatch blind spot monitoring, forward emergency braking, and adaptive cruise control, is standard on all models and trims of the Honda Clarity.
One "special feature" on offer is space. If that doesn't seem impressive, just look at the competition; many hybrids and FCVs suffer from cramped seating because of the battery pack, but that isn't the case here. While you're stretching your legs, you can also enjoy Apple CarPlay®, Android Auto™, and more - all of it easy to get, since there are fewer trim levels so each vehicle simply comes well-equipped.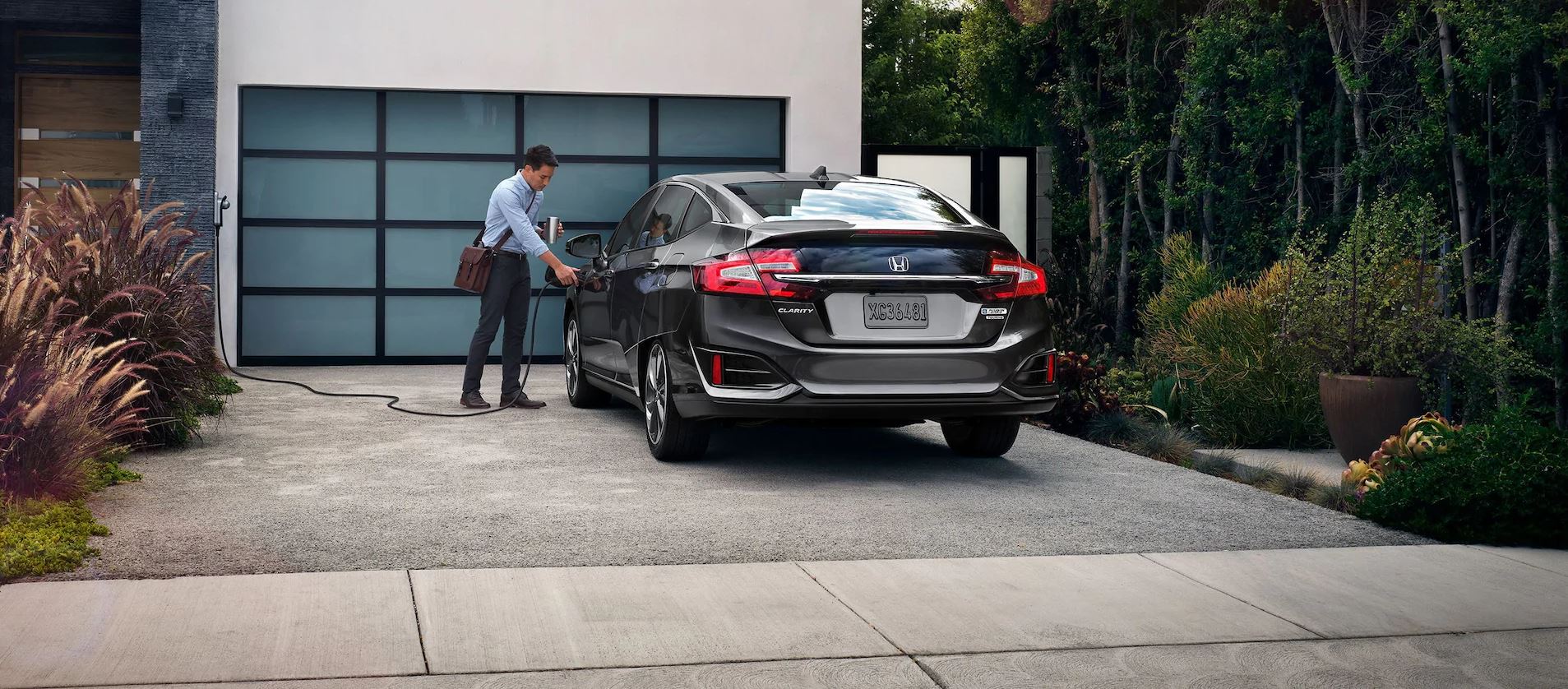 Honda Clarity Lease
If you're looking for a car with a smaller environmental footprint, we still encourage you to visit your Honda dealership near Brownsville, TX. Gillman Honda San Benito has alternatives, right alongside the other new Honda models that have always been our stock in trade. You'll find all of it in our showroom, conveniently located at 1801 Industrial Way.